+91 98710 97215 |
info@mytraveladda.in
If you are looking for a Travel Agents in Ghaziabad with memories to cherish you are at the right place. Let's plan a reasonable stay for you
Romantic Andaman Honeymoon Tour Package
Andaman and Nicobar Islands is known as one of the best places to experience the Island life with mesmerizing beaches that makes your time with your partner worthwhile.
Rajasthan Tour Packages
Rajasthan is located in North India with a keen historical significance lying in kingdoms, forts, traditions, customs, culture and the desert witnessing innumerable travel from both India and from abroad.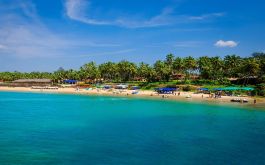 Goa Tour Packages
The weather in Goa is perfect during the months of November to February. The climate during this time is neither too hot nor too cold making it the ideal visiting time for tourists. With temperatures ranging from 21°C to 28°C, this is the best time for a Goa trip . The good weather is suitable for relaxing on Goa's beaches.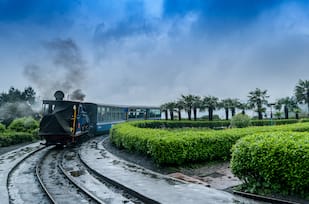 Darjeeling Holiday Packages
Darjeeling: An overview As you look up Darjeeling tour packages, it makes sense to have a fair idea about the destination you are planning to visit. Darjeeling is like a gorgeous ribbon wound around a tall and jagged mountain ridge and surrounded on all sides by lush tea plantations.
INTERNATIONAL TOURS
Premium International Destinations, Personalized Tailor Made Tours.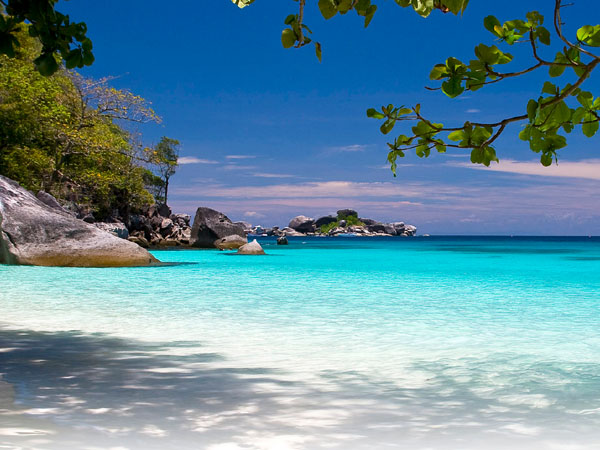 Mauritius Package Tour
Exotic Mauritius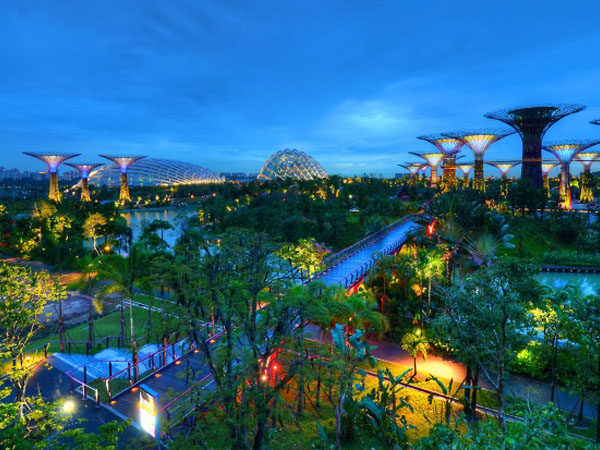 Bali Package Tour
Bali Surprise Package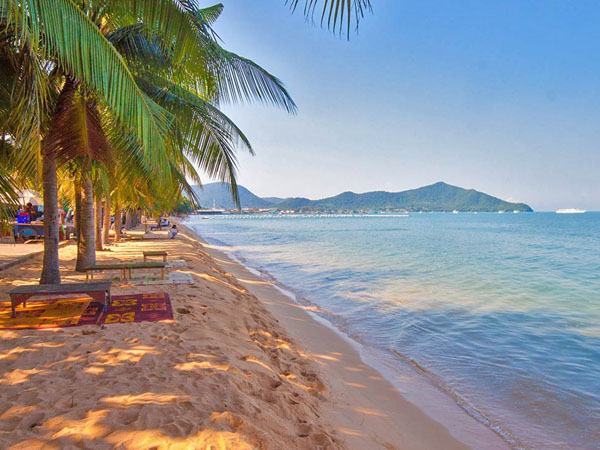 Thailand Package Tour
Amazing Thailand
Our Inside Pictures
Take a look at some pretty pictures captured in and around our premises.
What Our Guests Say
We take pride in serving our guests with the best experience. Read what they say.
We had a kerela trip arranged by Travel Adda..and must say it was a excellent trip. Mr.Mukesh was very helpful and he understood our requirements well and gave us the choices of hotels accordingly which were superb. It was a well managed trip by him and there was no chaos anywhere. Looking forward to have more holiday plans through Travel Adda..!
Had an unforgettable travel experience of Kashmir with my family & Nanital with friends via TravelAdda . I can't recommend it enough to every traveller. We felt so safe and taken care of throughout both the trips. From accommodations to meals and the tour, everything was so up to the mark! A very well organised trips indeed. Looking forward to booking more trips with traveladda.
One of the greatest travel agencies through which you can explore the entire world, Travel Adda takes an effort to listen to you and plans things in accordance with your needs. They provide a timely response to every enquiry and their follow up is excellent. Strongly suggested
A wonderful honeymoon for 5 days at Goa with no worries as all the transfers & itinerary were organised for us. Travel Adda did an excellent job of full filling out wishes for a memorable experience that provided with us with just the right mix of excursions and leisure time to get the most out visiting our destination.
Plan an Unforgettable ExperienceWith Travel Adda Today!
We can help you fit your holiday and experience within your allotted budget.