Rajasthan Tour Packages
Rajasthan is located in North India with a keen historical significance lying in kingdoms, forts, traditions, customs, culture and the desert witnessing innumerable travel from both India and from abroad.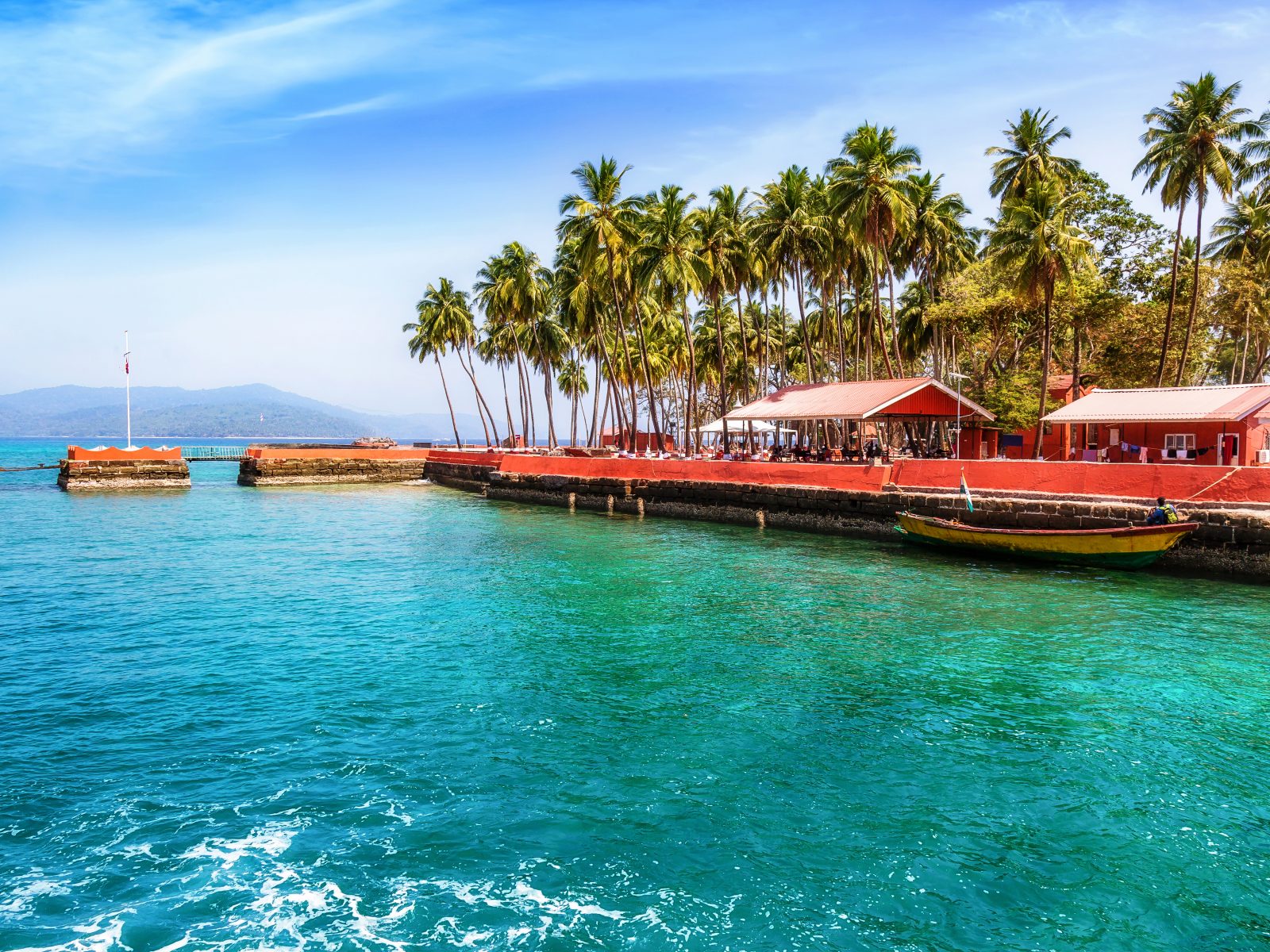 Andaman Honeymoon Package
Andaman and Nicobar Islands is known as one of the best places to experience the Island life with mesmerizing beaches that makes your time with your partner worthwhile.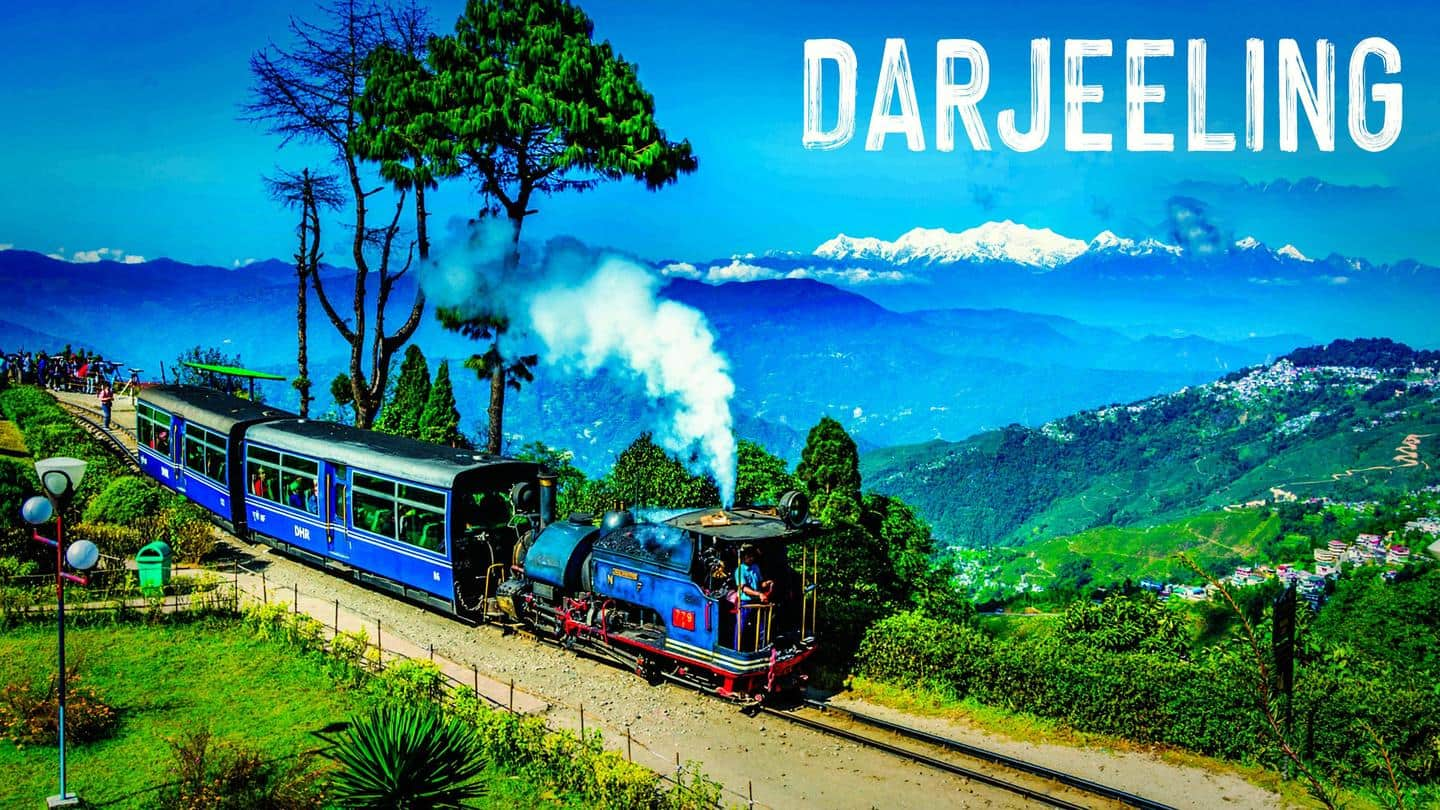 Darjeeling Holiday Packages
Darjeeling: An overview As you look up Darjeeling tour packages, it makes sense to have a fair idea about the destination you are planning to visit.
Goa Tour Packages
The weather in Goa is perfect during the months of November to February. The climate during this time is neither too hot nor too cold making it the ideal visiting time for tourists.