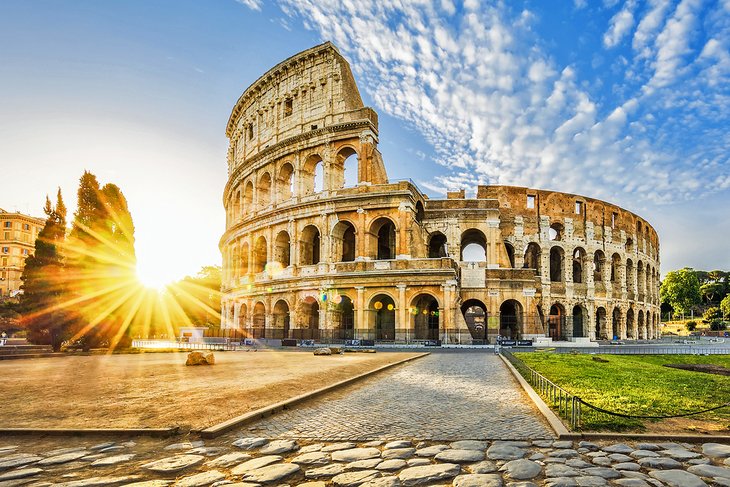 Europe Tour Package
Europe tour package from Bangalore offers you a journey to Paris. This package offers you a 13 days trip through 9 most beautiful countries of Europe including France, Italy, The Netherlands, Belgium, Vatican City, Switzerland, Germany, Austria & Liechtenstein.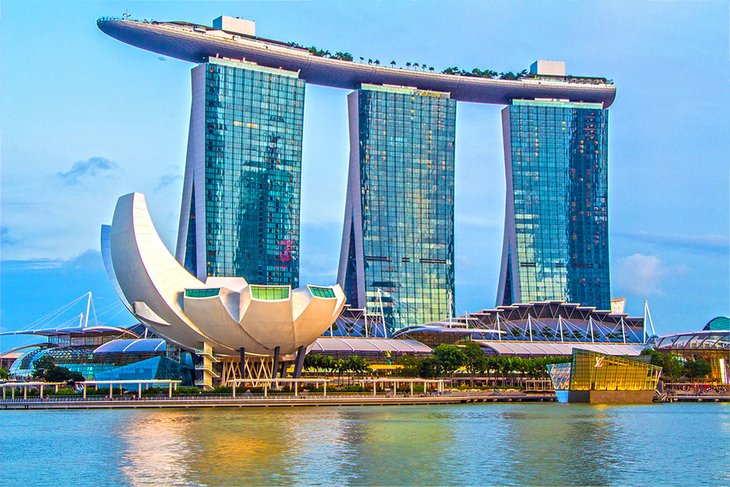 Singapore Tour Package
You can also have a Mumbai to Singapore package personalised according to your budget and preferences to add butter to the biscuit.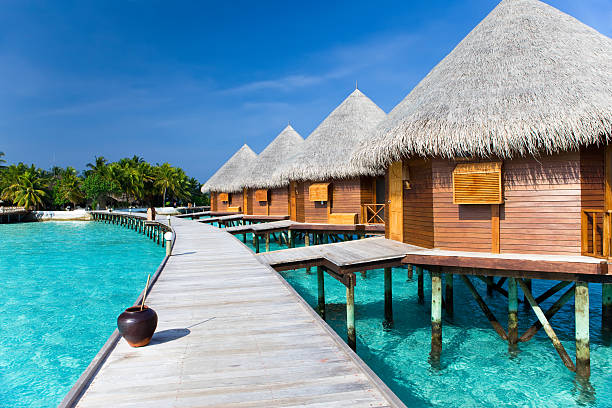 Maldives Honeymoon Package
Travel Adda offers a wide range of Maldives honeymoon packages at affordable prices. Book Honeymoon packages to Maldives with attractive discounts and offers.
Bali Tour Package
Bali tour packages are always favorite among travelers. You will find a lot to do on your Bali holiday packages from long, white-sand beaches to rugged mountains and ancient ruins
Dubai Tour Package
At Travel Adda, choose from a variety of fascinating Honeymoon in Dubai. Book unique Dubai honeymoon tour packages with compelling discounts and promotions.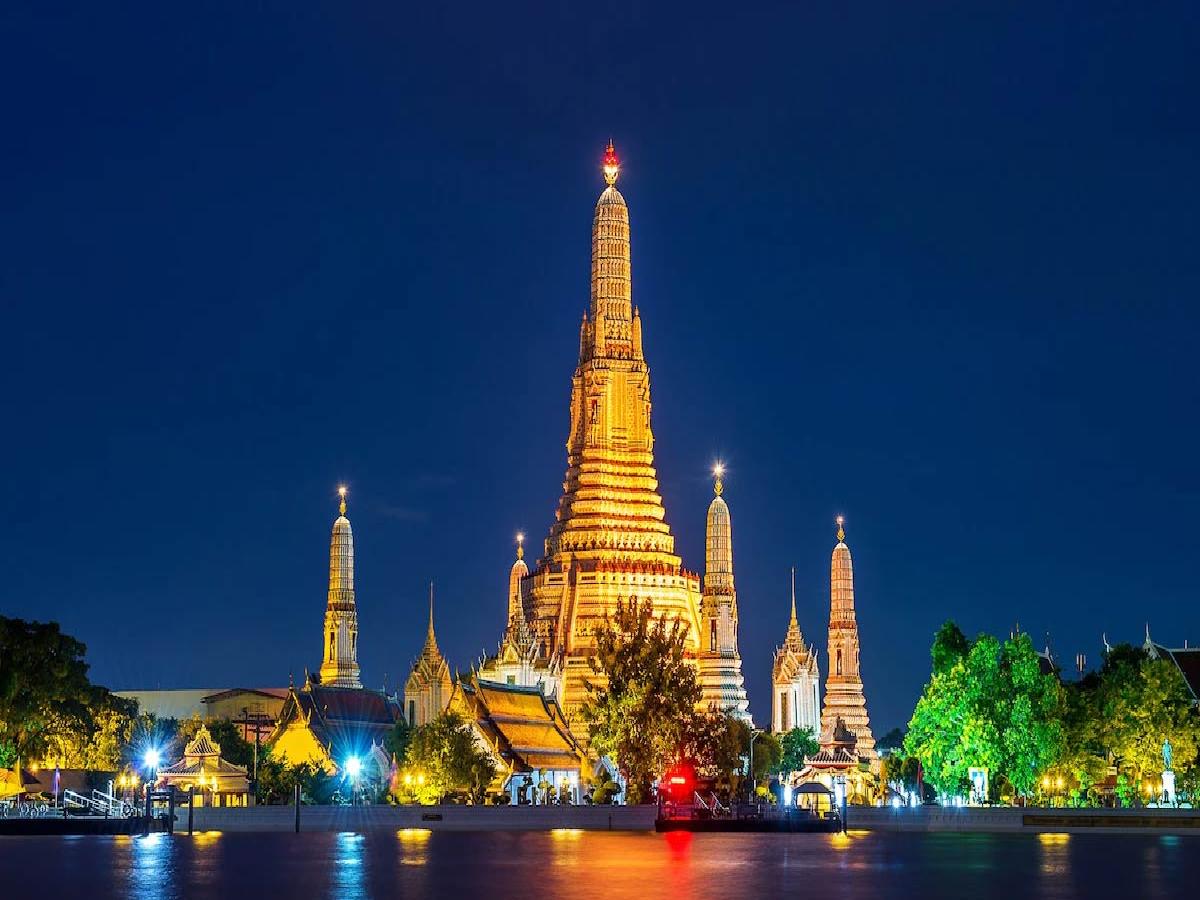 Thailand Tour Packages
Thailand itinerary can be great for seeing all of the major sights in this fascinating country. During this time, you can go shopping in any of the posh malls or visit some of the main temples and tourism attractions.